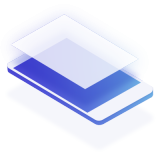 Safe and Secure
No more dodgy Discord transactions. Sellers are manually verified to ensure you never buy from a scammer.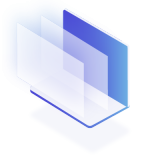 Payment Protection
Payment is released to the seller once you're pleased and approve the work you get. Wave goodbye to the days of getting scammed.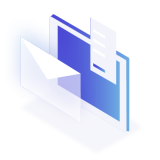 We're Here For You 24/7
BTW Market is here for you, anything from answering any questions to resolving any issues, at any time.
CREATED BY THE BTW TEAM
You might be familiar with us from BotsThatWork.com (BTW), where we do bot tests and publish helpful guides for botters. Now, with BTWmarket we are connecting our network of botting experts with sneakerheads across the globe to help you get more W's. 
Join Our Discord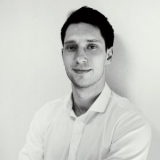 Clement Girard
Investor, Co-Founder.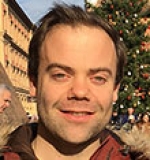 Peter Crawfurd
Investor, Co-Founder.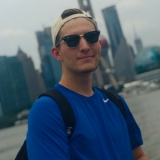 Toby Atterstrom
Chief of Marketing, Founder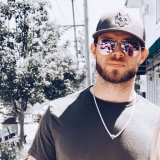 Garrett Graves
CTO, Founder
Sign Up For These Big BTW perks
Here is what's cooking:
How you can get free BTW bot beta keys
Insider knowledge on profitable BTW Market gigs
Exclusive deals, news, and restocks from the BTW brand