Posted on 03/20/2020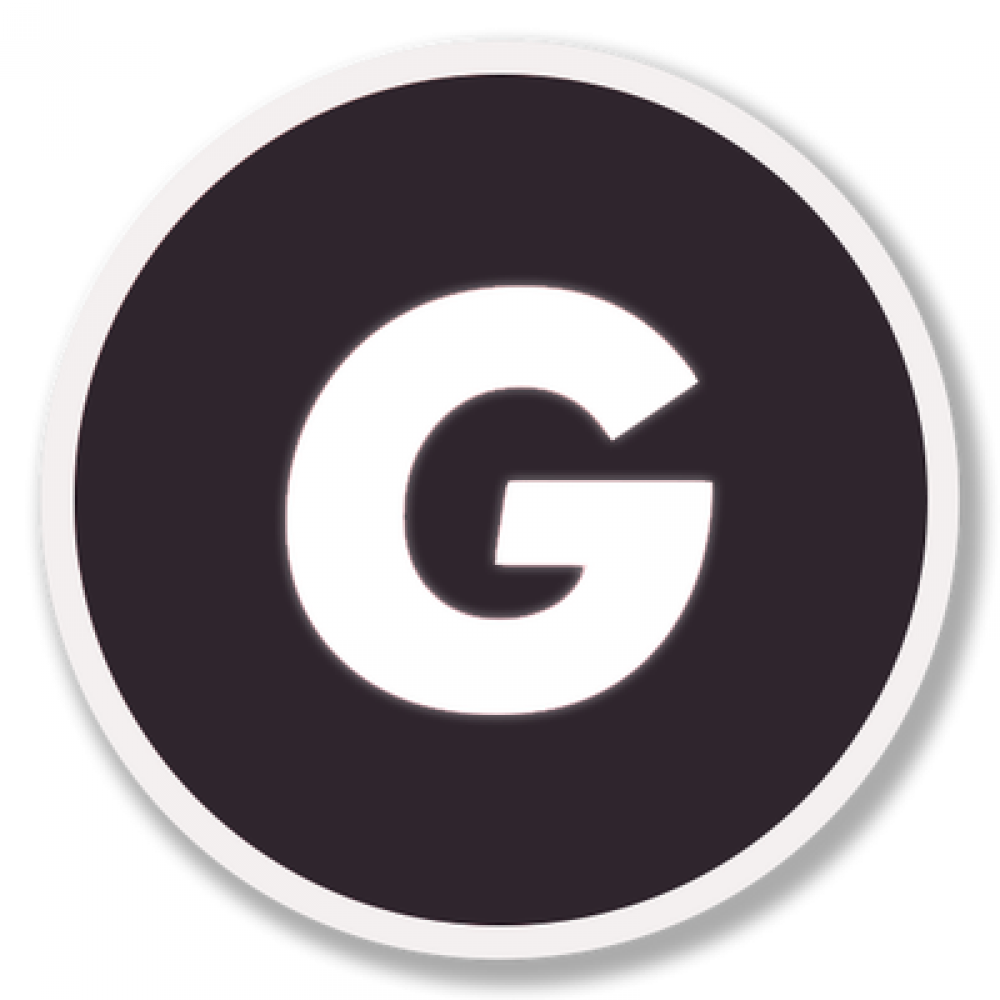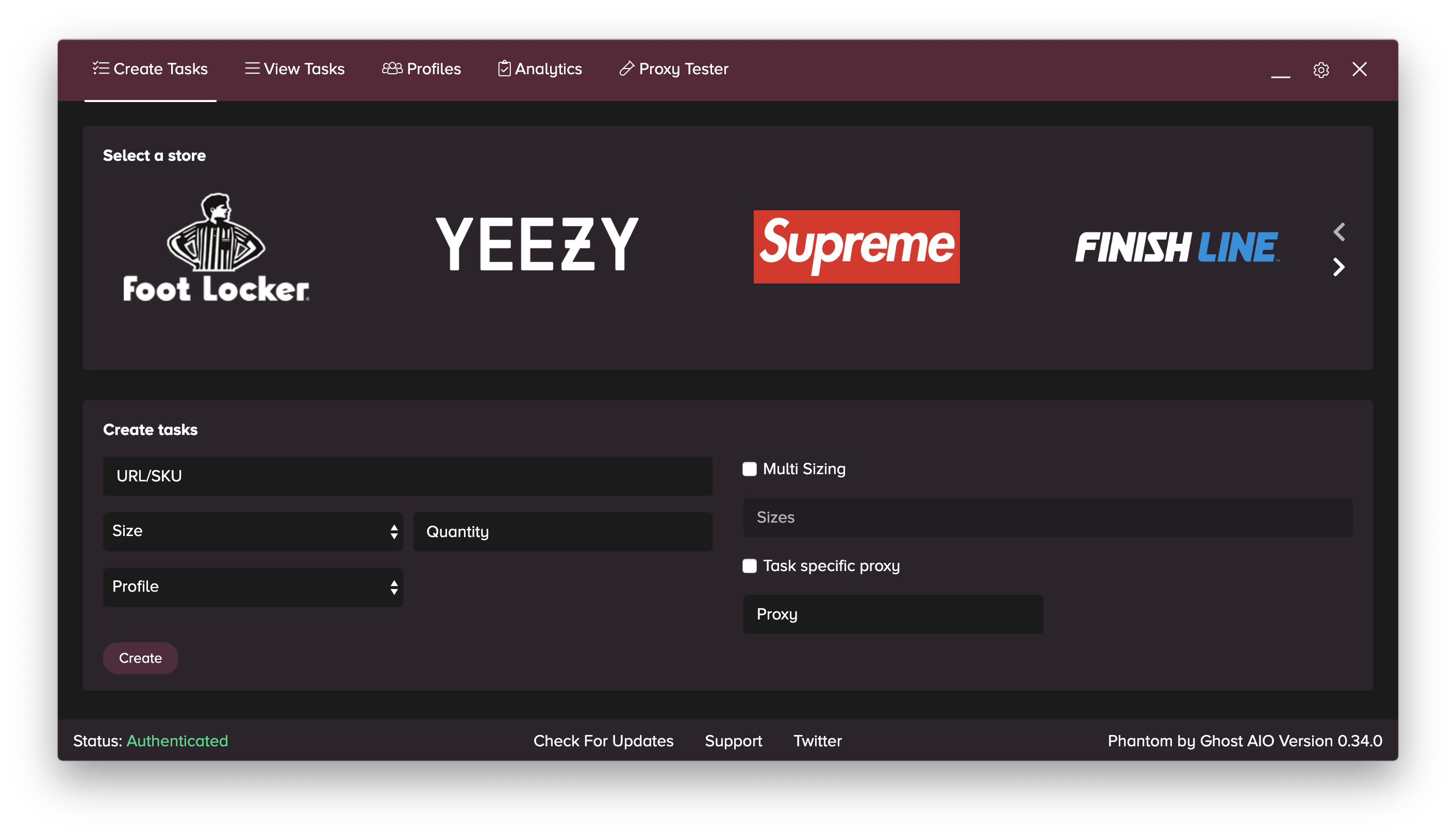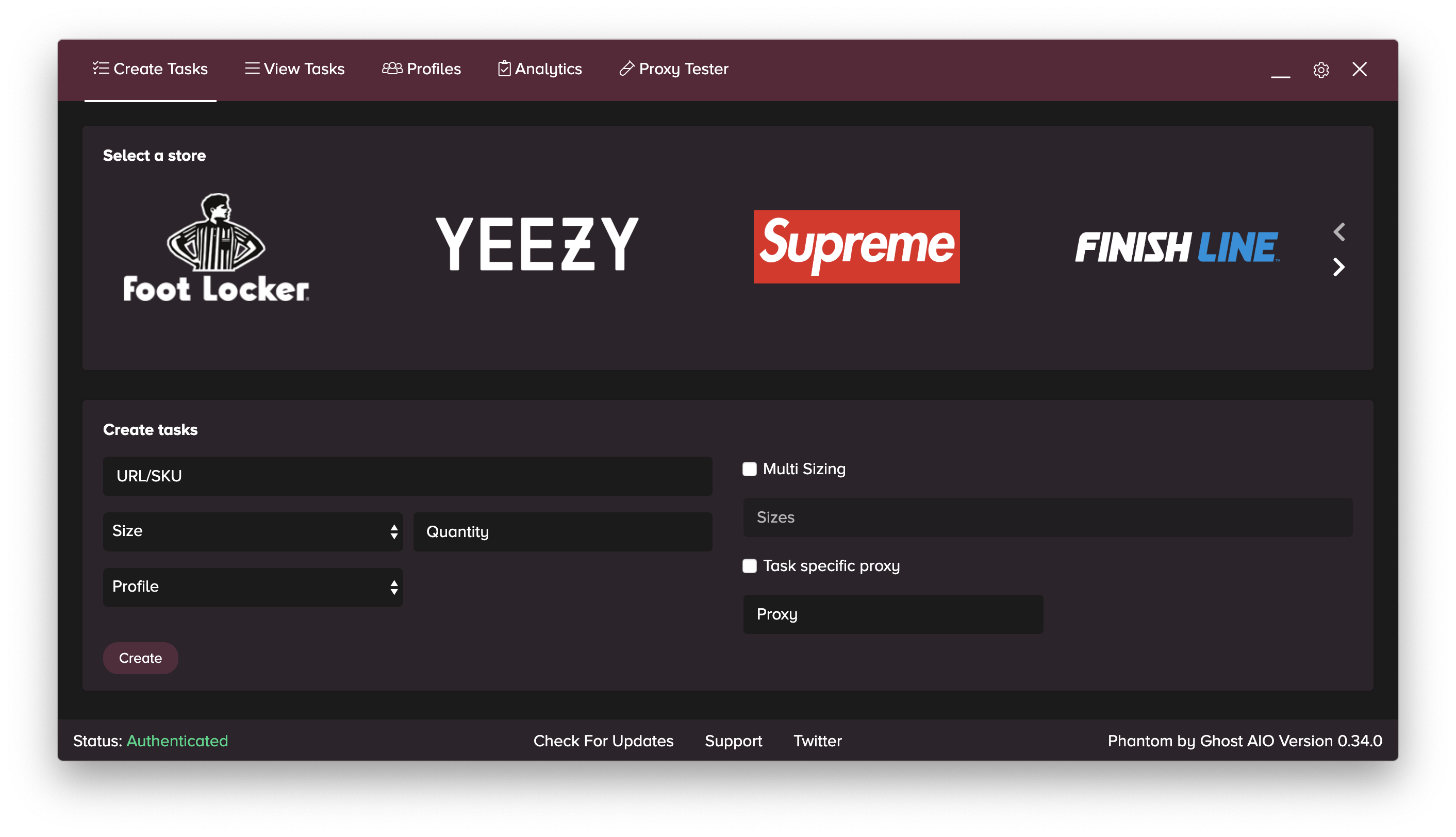 Description
hi! i'm renting out phantom AIO
phantom is a top of the line bot thats supports footlocker, adidas, yeezysupply and much more sites. I will supply you the bot, the FAQ guides and the release guides from the drops that you are going for.
if you have any other questions, need more info or want to rent for a longer period just dm me!
What support will I give my renter?
One on One Support
Official Guide From The Bot Company
Guide For A Specific Release

Other listings from Quinten