Posted on 06/28/2020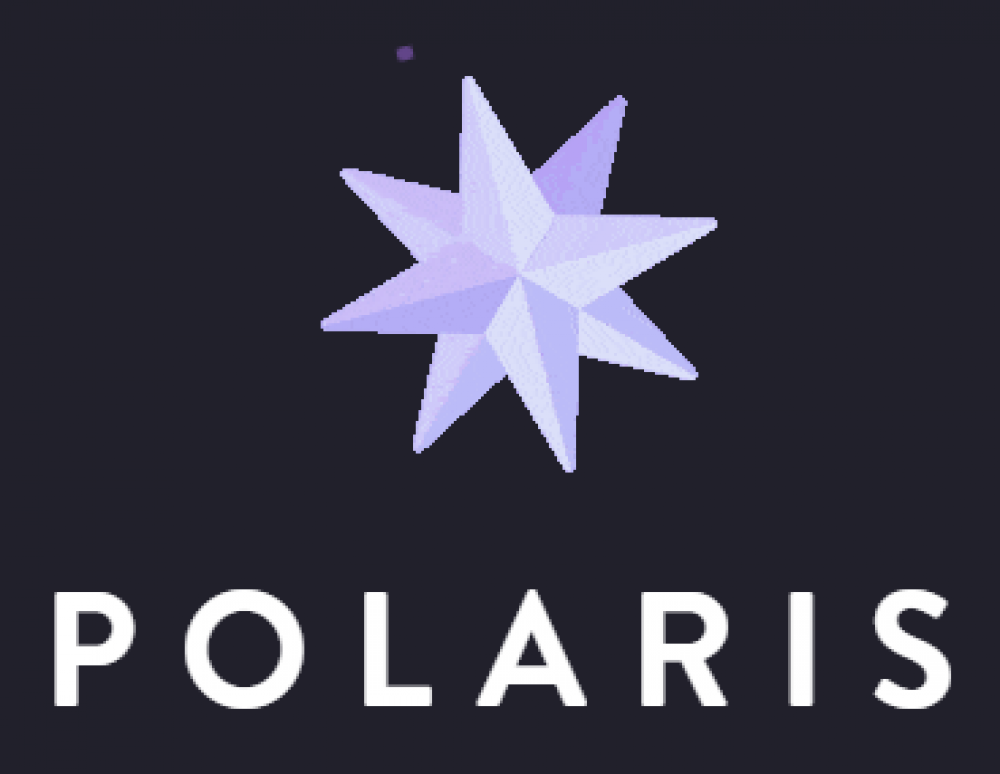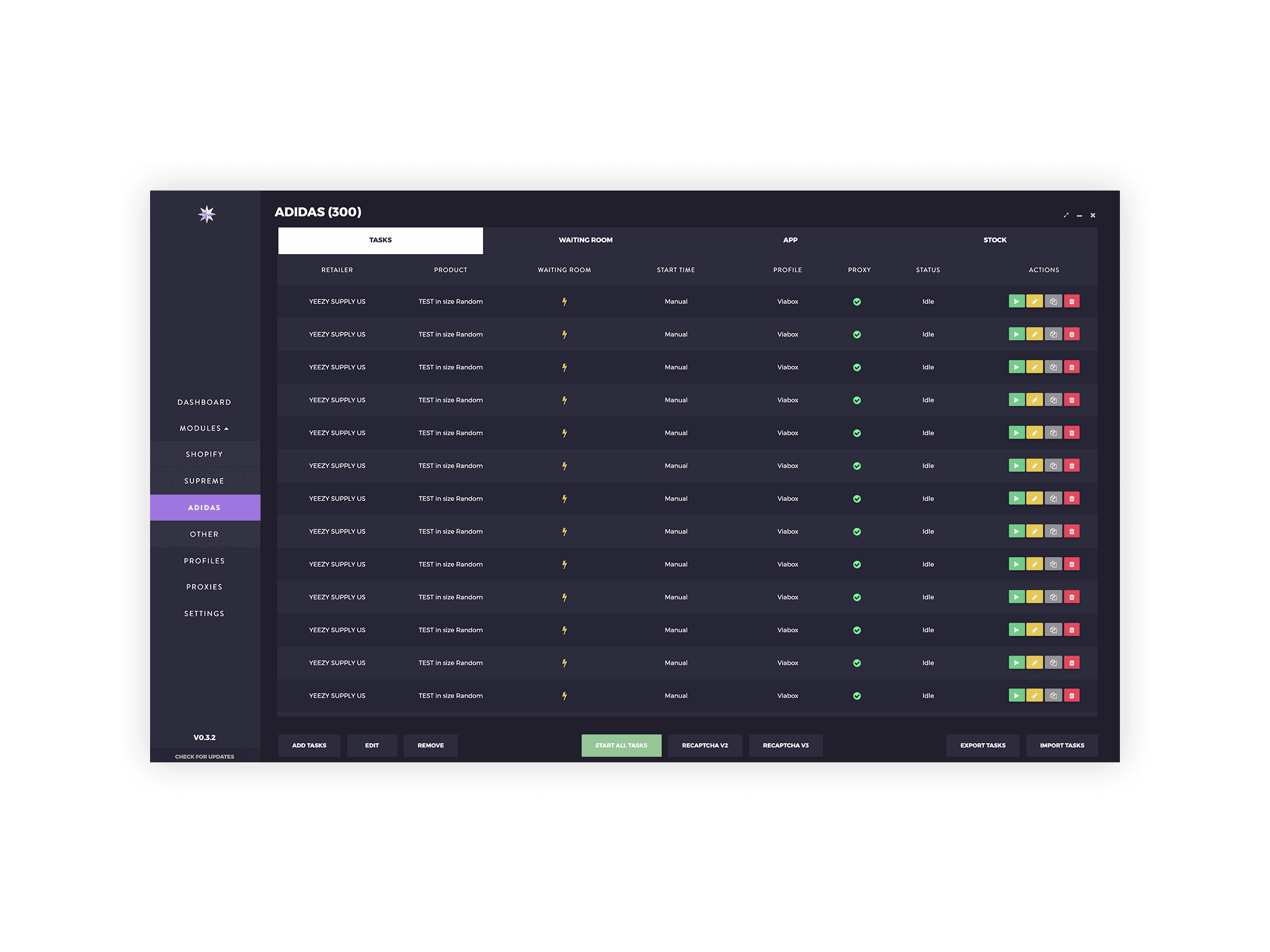 Description
Polaris is most known for it's prowess with Yeezy Supply and Adidas due to its "special mode", which is perfect for any Yeezy releases (most notably, the upcoming Yeezy Quantum "Bariums" and Yeezy 350 "Zyons"). Polaris also supports Shopify, Supreme, and recently added FinishLine and JD Sports.
Polaris' recently added rental system will give renters their own key for the designated time frame and direct access to the Polaris server on Discord with your own key (note: rental key, NOT a separate renewal key).
What support will I give my renter?
Youtube Tutorial
Official Guide From The Bot Company
Guide For A Specific Release
Other listings from Thomas
Thomas
Thomas