Plugged Desktop - Supreme (EU)
Posted on 03/22/2020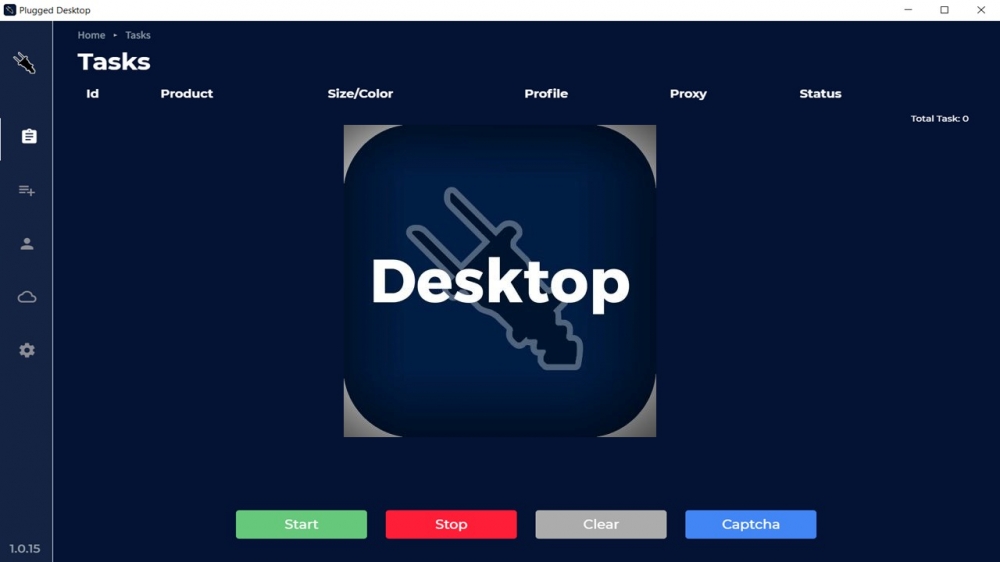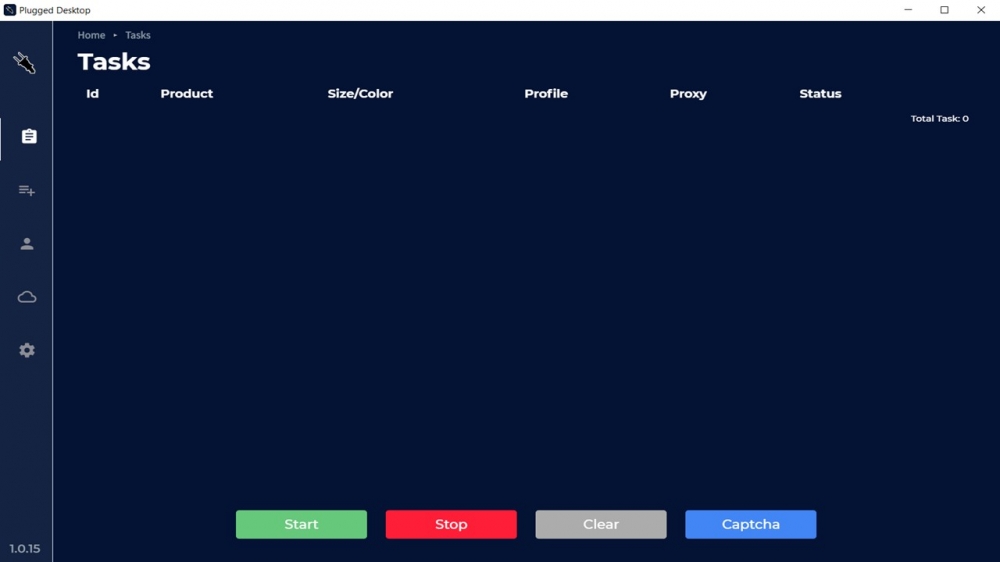 Description
The desktop version of the popular ios Plugged bot.
An affordable underrated supreme bot that supports 3ds card for the EU region.
Please prepare relevant proxies and multiple profiles to increase your chance of copping / cop multiples! Preferably purchase rent 1 - 2 days before the drop so I can answer any questions you have.
I will provide guides that are directly from plugged desktop discord and I will help you set up for specific drops.
Key will be reset an hour after the EU supreme drop unless I do not have any US orders on the day. Then renter can run it till Friday for restock.
DM me for any queries/info you need!
Disclaimer: I can only enhance your chance of copping. Nothing is a guarantee in this game.
What support will I give my renter?
One on One Support
Official Guide From The Bot Company
Guide For A Specific Release

Other listings from Y