NO MORE L'S: Expert bot tutoring to turn you into a cook god
Posted on 02/11/2020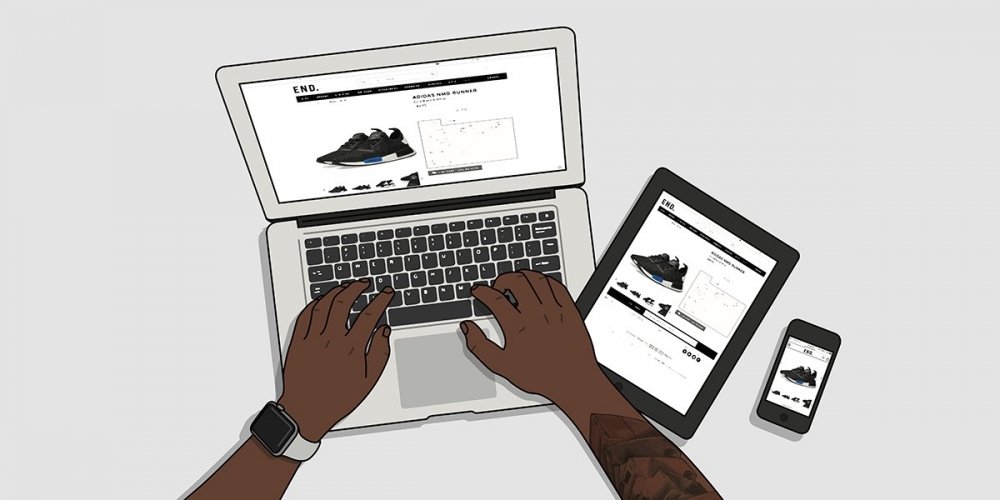 Description
I have been botting for over 3 years and specialise in the following bots:
Cyber, TheKickStation, F3, Adept, Ganesh, Sole, Eve and AIO bot.
This service requires you to have access to the bot, we will then share screens and I'll teach you all you need to know about the bot. I also have another service where I fully set up your bot for a release, this means that I'll set up tasks for every site that is dropping the product.
How will I deliver my tutoring? (For tutoring services only)
How much experience in botting do I have?

Other listings from Jude