Posted on 03/07/2020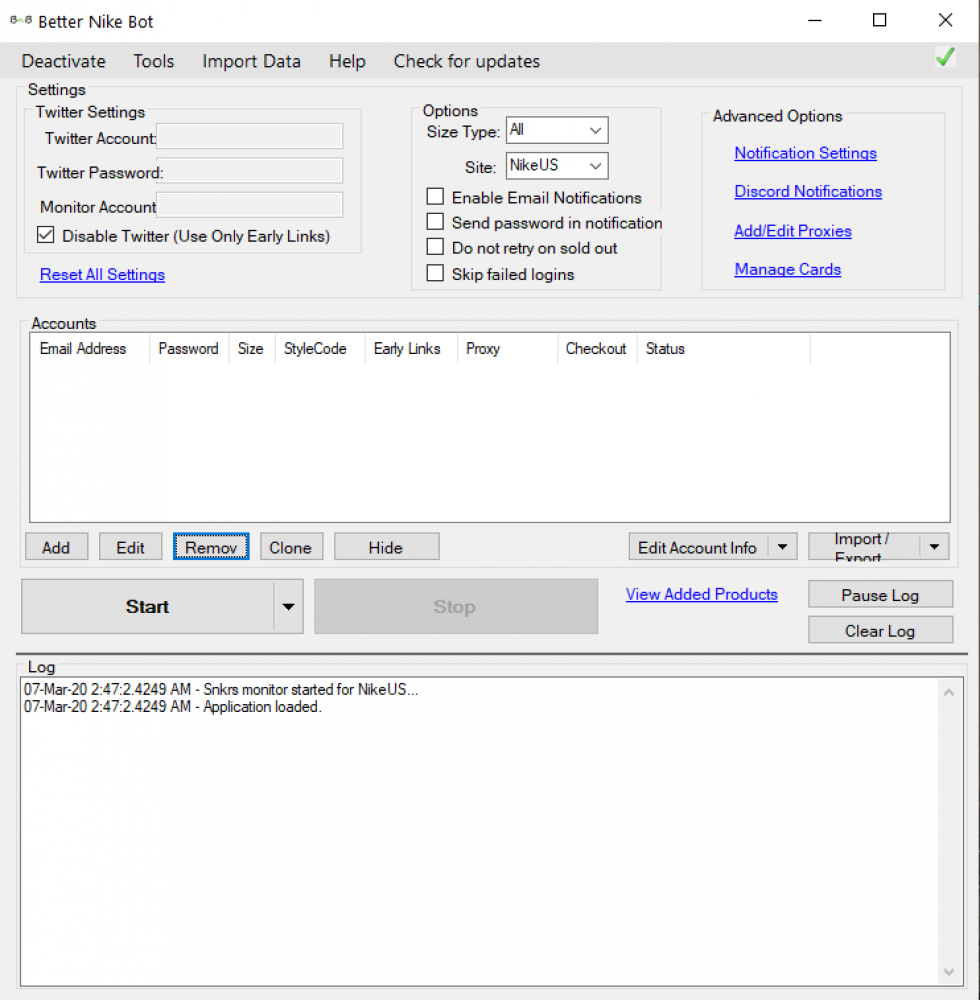 Description
Will provide guides and assistance on setup.
Ultimate allows for unlimited instances to be opened at once so you can have fewer accounts running per instance. You can also create unlimited accounts instead of having the 5 per day limitation for regular bnb.
*does not include accounts or proxies. Just access to the bot.
What support will I give my renter?

Other listings from Kevin