Posted on 05/15/2020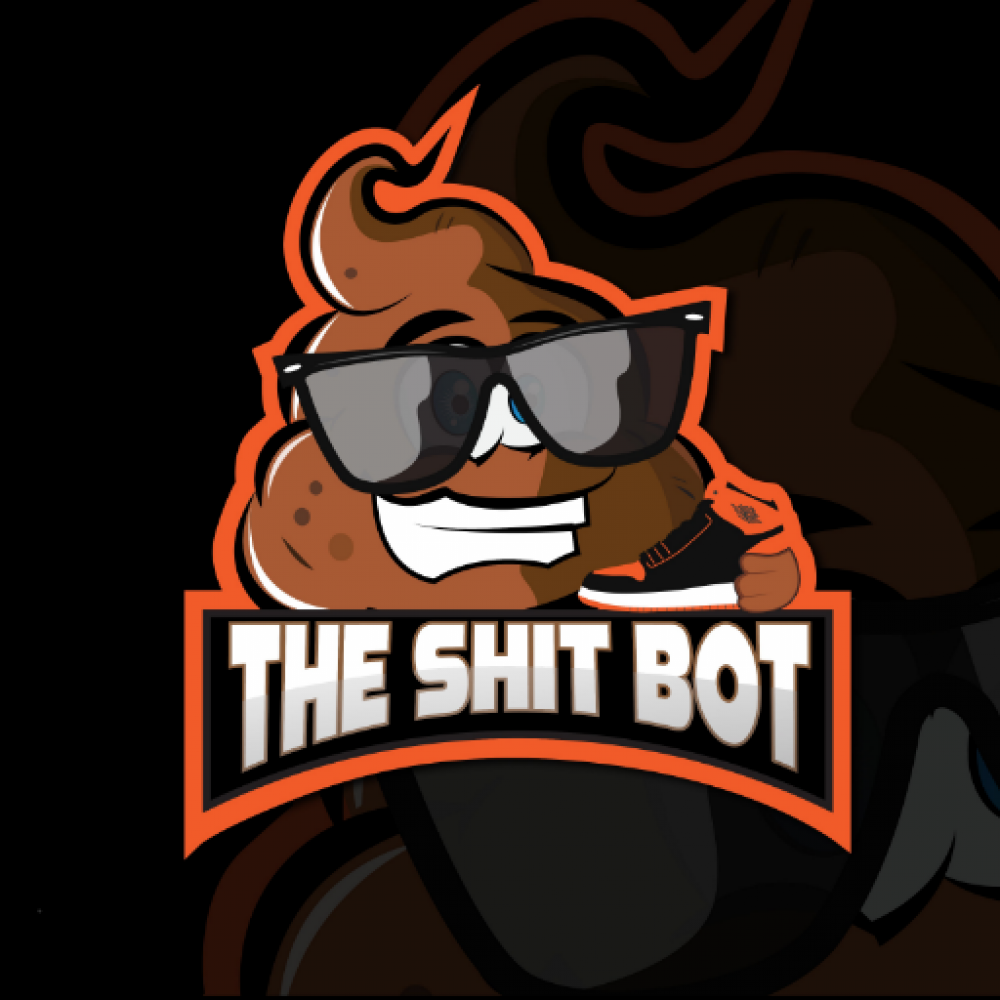 Description
Try out the best ranking bot in the BTW monthly bot ranking.
TSB is one of the best nike snkr bot that helps you submit numerous entries. It has the most amount of success in the market.
Please have multiple snkr accounts / relevant proxies and multiple profiles before renting out this bot otherwise it would be pointless. Preferably purchase rent 1 - 2 days before the drop so I can answer any questions you have!
I will provide guides that are directly from the TSB discord and I will help you set up for a specific drop.
Key will be reset 2 hours after the nike drop unless I do not have any orders on the day. The Price is for each region!
DM me for any quiries/info you need! (Tsb)
What support will I give my renter?
One on One Support
Official Guide From The Bot Company

Other listings from Deniz