Posted on 03/01/2020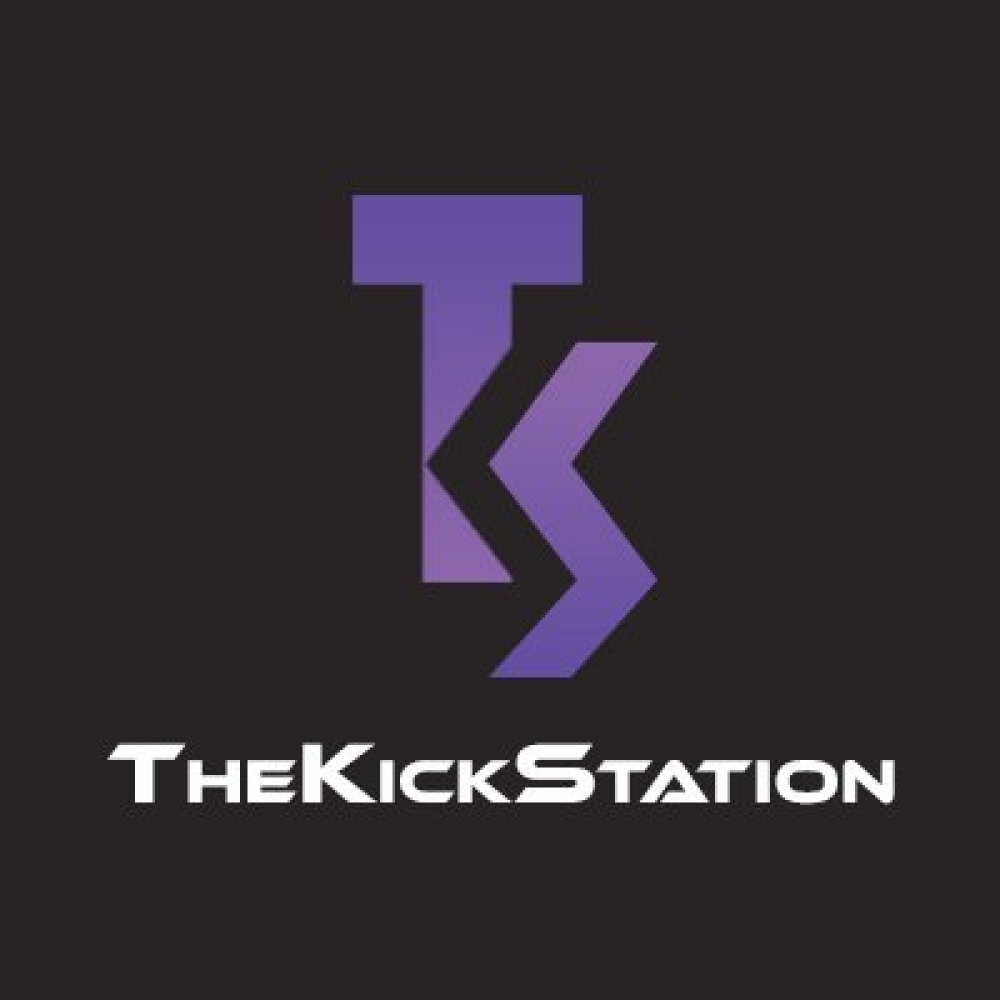 Description
theKickStation is an All In One bot supporting many sites.
theKickStation supports Windows 8 or above.
Supported sites:
Shopify:
Over 50 pre-set sites, plus any custom Shopify site.
Supreme:
Supreme ( US, EU, JP )
Footsites:
Footlocker CA. US Footsites and Footlocker EU is not working. They are working on it.
Others:
Kicksstore EU, Kickz (Premium), Off—White, Chmielna20, Soto Store
What support will I give my renter?
One on One Support
Official Guide From The Bot Company
Guide For A Specific Release
Reviews

Apr 27, 2020

5 star is not enough for this guy. thank you so much. highly recommended for beginners
fast reply and very friendly. your money not going to be waste.

Apr 27, 2020

Randy was great Bot exceeded expectations was crazy since it was my first time.A 5 star recommendation for Randy any day of the week :)

Apr 3, 2020

Great service. Immediate response and seller was really helpful and provided all the relevant guides to set the bot up, use it and which upcoming items are worth copping. Would really recommend to anyone who is just starting to bot.

Other listings from Randy