Posted on 04/23/2020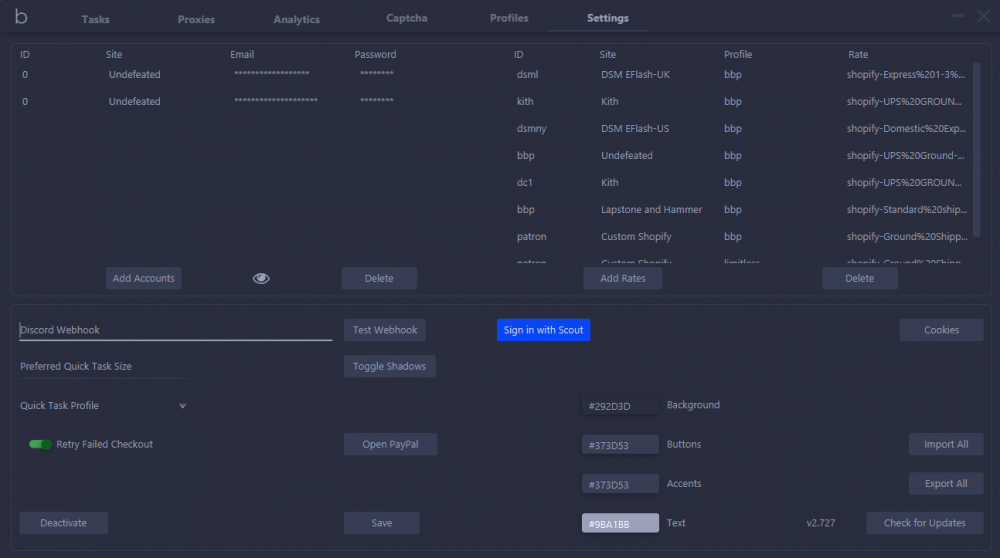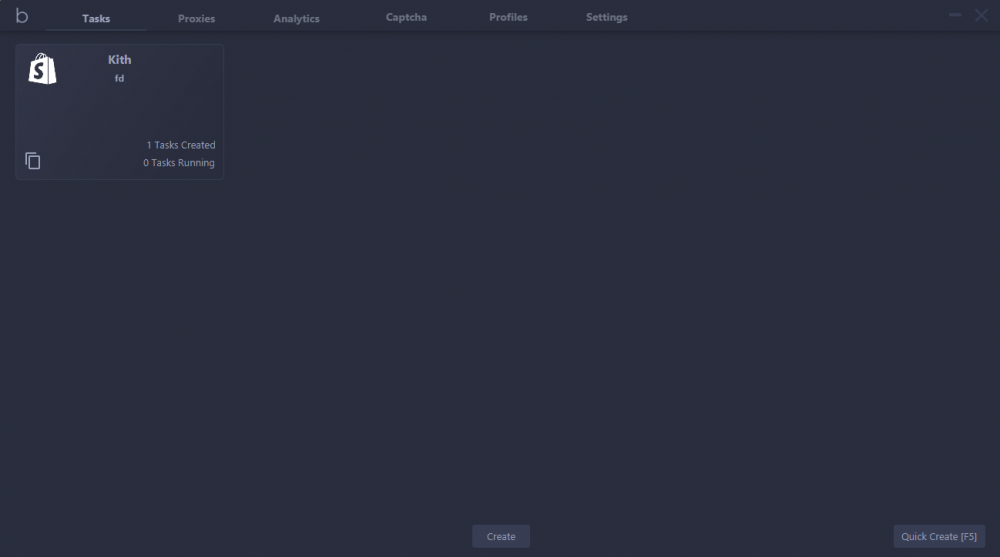 Description
Balko rental with guides and support as requested.
A discord invite to a support channel will be provided upon purchase.
I provide the best service I can offer.
If you have any questions please ask, Thanks!
Rental is in EST time unless otherwise agreed upon
What support will I give my renter?
Official Guide From The Bot Company
Guide For A Specific Release

Other listings from Kevin